Expo centers perform a very important role in fostering trade in any country. These sites are specifically designed to make sure that the trade fairs and expos are held. The companies also erect their stalls to lure in the users as well as other companies. There are facilities provided by expo center as well. These facilities make sure that the business and product display is fostered. In the wake advancement in science and technology, it is very important to note that the expo centers are gaining importance with every passing day. With respect to Canada, the country has countless trade as well as expo center options for the businesses. Some of the top Canadian expo centers with state of the art business facilities you can discover here:
Edmonton Expo Center
Located in Alberta Canada this expo center is right in the heart of the country and therefore it is highly regarded by companies. As the name suggests the expo center is in Edmonton which makes it even more important. This expo center has hosted countless business events in the past and therefore businesses know the place well. Before any trade show, it is advised to contact the management of the center to reserve the halls so that nobody faces any hassle at all.
Vancouver Convention Center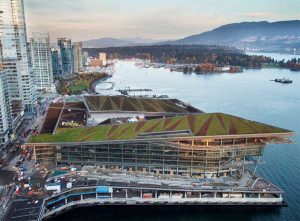 Located in Pan Pacific Hotel Vancouver this multipurpose expo center has hosted events other than business related. It is therefore highly regarded by business from all over the world. The Canadian export and import partners also prefer this expo center as it has business facilities not to be found elsewhere. Since its inception in 1986, the center has seen massive expansion done in 2009. It is regarded as one of the largest convention centers in Canada. It comprises of two buildings i.e. East and West which complete it in full. The center has also received numerous awards for well-maintained ambiance and classy services it provides.
Exhibition place
If any businesses want to use open space for the exhibition then this district in Ontario is the best place to look for. It also hosts Canadian national exhibition and therefore space, as well as facilities, are numerous. It can host up to 15 million people at the same time which means that the facilities here are the best and numerous. There are many festivals which this center will host in 2017. Due to mixed use businesses of every kind are always welcomed and therefore the district is used as the multipurpose convention center.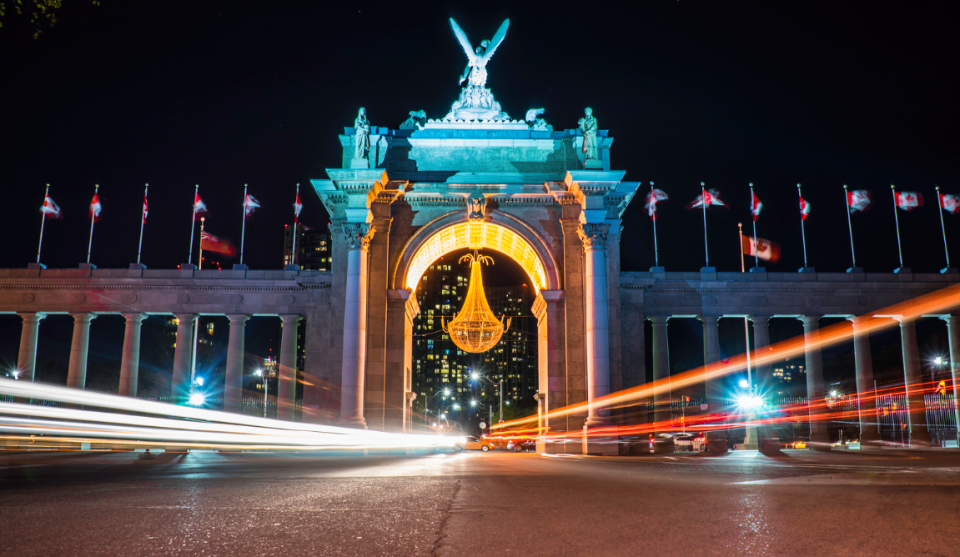 BMO Center
It is one of the best and largest expo centers in Calgary, Alberta. Formerly known as Roundup center the convention center is the second largest in Canada and therefore has been regarded by businesses from all over the world. The expansion has started in March 2016 and the complete project cost is $500 million. Stampede Park which is located adjacent to this center can also be used to make sure that space is used for good. Business expos are held at this place throughout the year and therefore all business related facilities can be found here.